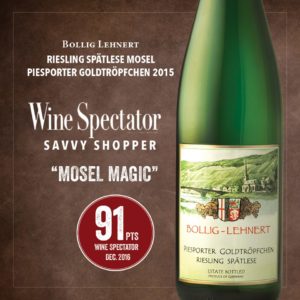 People searching for GREAT Mosel Riesling usually find just what they are looking for here..!

BOLLIG – LEHNERT            Trittenheim    Piesport    Dhron

There is no great mystery to " Wine-Making "  one just needs Patience, Skill, Dedicated Passion for your work and the very best of Vineyards !    and leave the rest to Mother-Nature !
Welcome to Weingut Bollig-Lehnert,
We hope that you are able to find the details that you are searching for, should you however require more detailed information regarding the Estate, our current Riesling Portfolio then please do not hesitate to contact us.                  
Stefan Bollig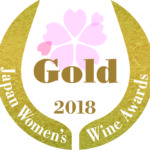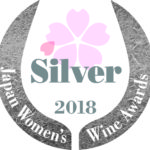 Weingut Bollig-Lehnert winner of GOLD & SiLVER awards
to the SAKUARA WINE AWARDS – TOKYO/JAPAN
March 2018

* P

ROWEIN 2018   13th – 15th

  November

 
SHANGHAI / CHINA 
                                                                                                …we look forward to seeing you
Weingut Bollig-Lehnert

Johannes Trithemius Straße 62, 54349  Trittenheim    
Tel: 0049 6507 5077                          Email: bollig-lehnert@t-online.de                               www.bollig-lehnert.de
Our partner  S.J.Bollig GmbH